Host an Essential Oils Workshop
Have you heard about essential oils and are interested in learning how they can improve your mood and vitality, relieve common ailments and reduce the toxic load in your home naturally?
Host a private essential oil workshop in your home with 3-5 friends and I will teach you how essential oils can help you every day.
I will come to your home and demonstrate how to use them to support your health and wellbeing. If you are new to dōTERRA and would like to connect, complete the Host A Workshop Request Form and I will get in touch to chat about what suits you.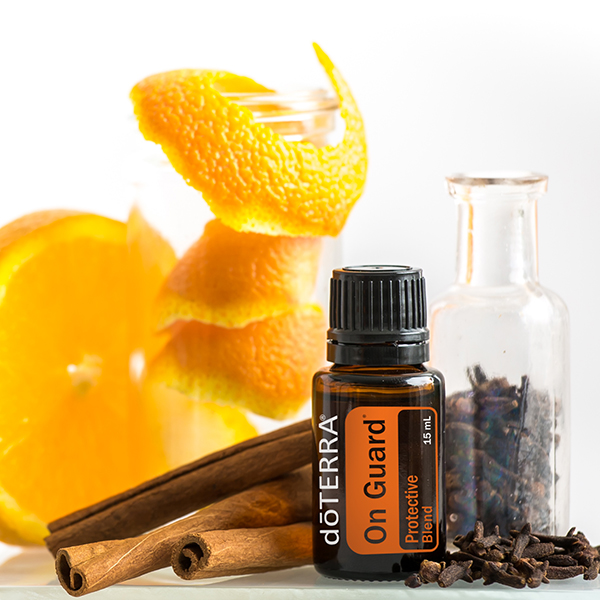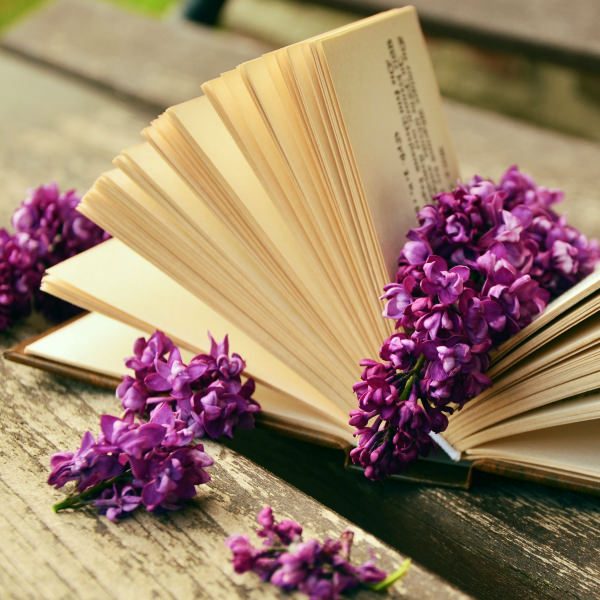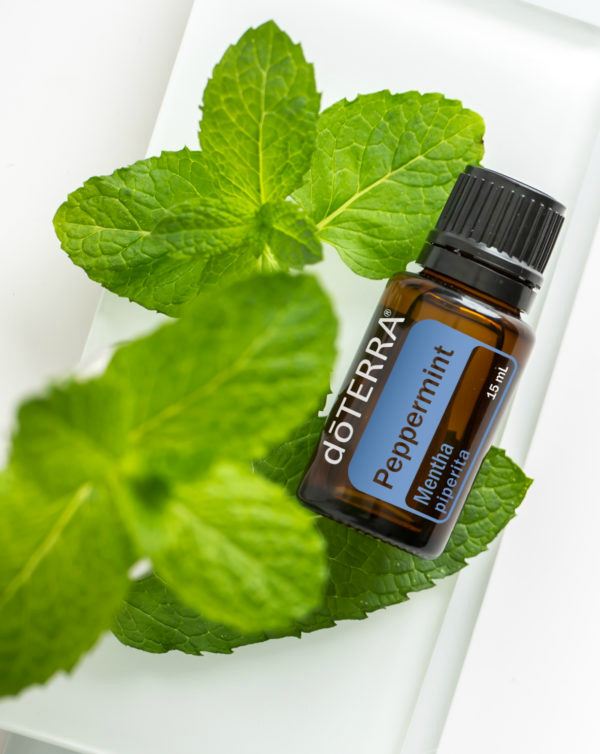 I had an essential oils workshop hosted by Amal over a year ago now. What an amazing time - we all learnt so much and everyone had a great time. The oils truly do work and Amal always gives me answers to my many questions. What support!!
You were amazing and great. You gave great information and knowledge about the products. Thanks again and it was a pleasure having you.
Thank you beautiful Amal! For being an inspiration, and a wealth of knowledge. Thoroughly enjoyed your demonstration. Love your passion and ability to connect with people and identify their needs. I love my oils and how these can enhance our wellness! Until next time!
To host your own workshop you must meet the following criteria:
IT'S EASY.

AND FUN!

SIMPLY COMPLETE THIS FORM.