Start your journey today ...
Would you like to host an essential oil workshop?
Would you like to set up a wholesale account?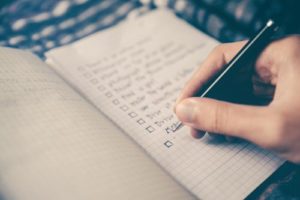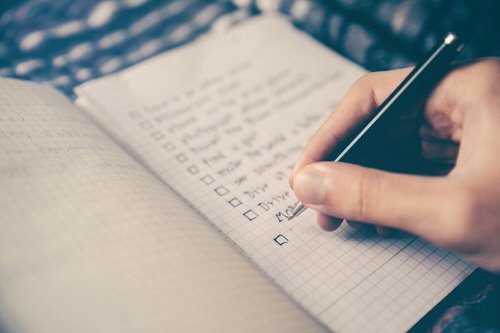 Goal Setting vs New Years Resolutions
The pressure of making resolutions makes us set unrealistic expectations, year after year. For some bizarre reason, they're often extravagant and totally unattainable. The desire is huge so the resolutions need to be matched in boldness and impact. Or at least that appears to be the norm and it's been my experience thus far. I…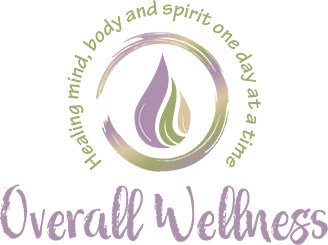 ABOUT THE LOGO
Before I introduce myself, I'd like to explain the Overall Wellness logo and what it signifies. To start with, the three leaves in the centre symbolize the synergy of mind, body and spirit. The three leaves combined in the shape of a drop, refers to the work of essential oils on the elements of our mind, body, and spirit. The outer circle is the zen sign, that is said to express a moment when the mind is free to let the body create - your path, your goals. read more...