Start your journey today ...
Would you like to host an essential oil workshop?
Would you like to set up a wholesale account?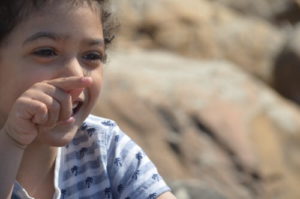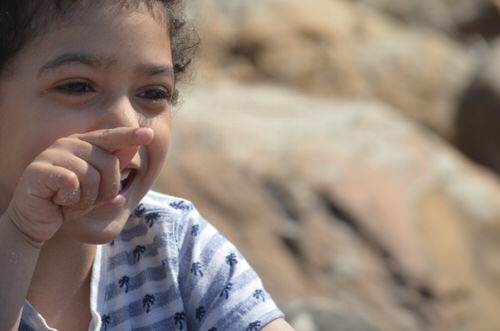 Through the Eyes of a Child
What would I give right now to view life through the eyes of a child? How would it feel to not have to carry the burden of responsibility and just "be"? It sounds absolutely heavenly! Can you imagine not being influenced or governed by the judgement of others' words or actions, or even be concerned…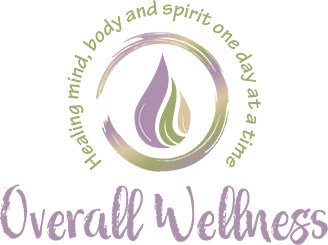 ABOUT THE LOGO
Before I introduce myself, I'd like to explain the Overall Wellness logo and what it signifies. To start with, the three leaves in the centre symbolize the synergy of mind, body and spirit. The three leaves combined in the shape of a drop, refers to the work of essential oils on the elements of our mind, body, and spirit. The outer circle is the zen sign, that is said to express a moment when the mind is free to let the body create - your path, your goals. read more...