Start your journey today ...
Would you like to host an essential oil workshop?
Would you like to set up a wholesale account?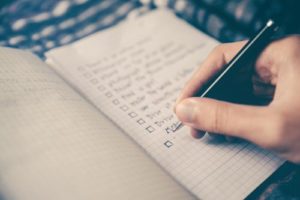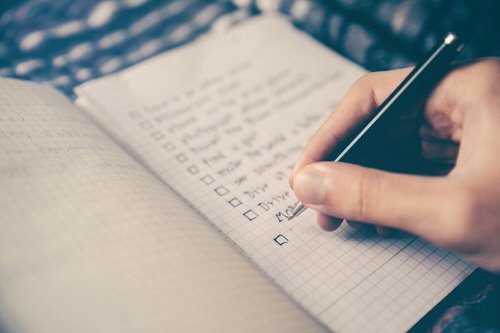 Goal Setting vs New Years Resolutions
The pressure of making resolutions makes us set unrealistic expectations, year after year. For some bizarre reason, they're often extravagant and totally unattainable. The desire is huge so the resolutions need to be matched in boldness and impact. Or at least that appears to be the norm and it's been my experience thus far. I…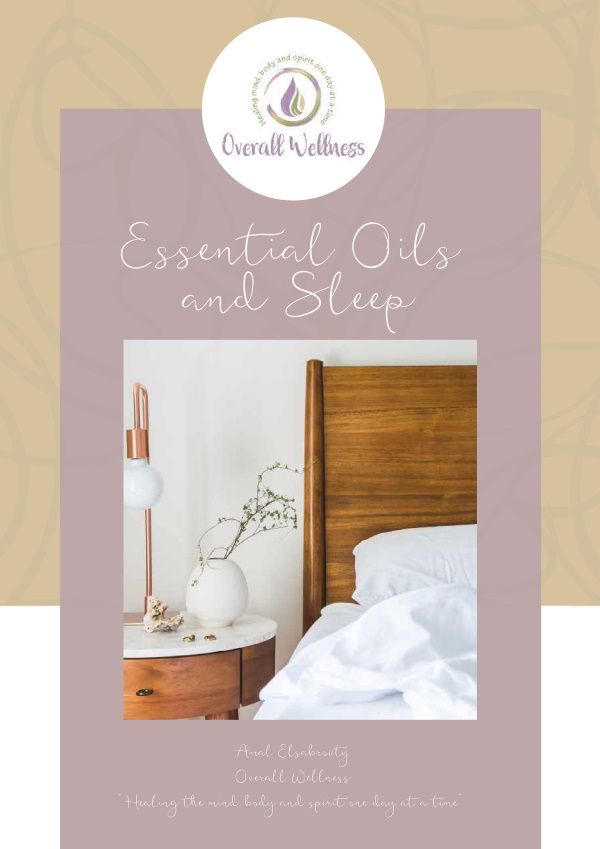 FREE ESSENTIAL OILS AND SLEEP E-BOOK
Are you battling with the effects of sleep deprivation? Are you tired of being tired?
If you are one of the 33-45% of Australian adults whose daily function is affected by this, why not embark on the journey I did to see if Essential Oils can help you achieve the restful sleep that you crave. Simply download the e-book to start looking for the essential oil or blend that your body will respond to best.