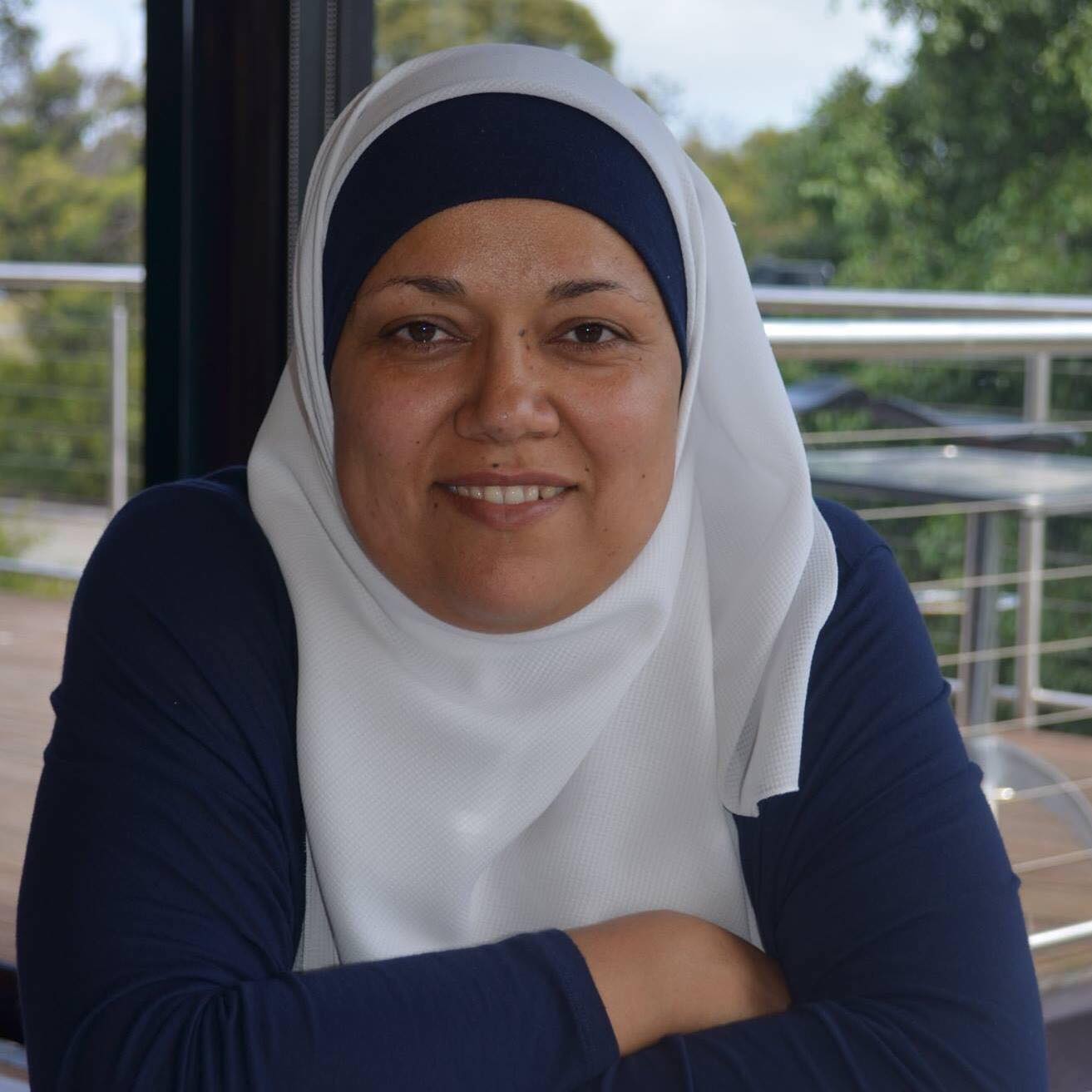 For those who don't know me, my name is Amal, I'm a married mum of four beautiful children who is on a journey to attaining and sustaining overall wellness. Sounds cliché I know but this is where I am right now - I have attempted this path in the past and have achieved both success and failure but the failure has always been attributable to a lack of consistency and accountability, not necessarily a failure of the method or approach I used at the time. Throughout this journey, I have discovered the amazing therapeutic and healing powers of essential oils which have been an amazing boost to my health on all levels. Essential oils have helped me and my family in a multitude of ways and allowed me to realize that going back to basics is a blessing in disguise. Yes, I am a dōTerra wellness advocate but my goal is not to sell anything to you. My passion lies in showing you how to utilise the beauty of nature's healing tools and to empower you to take charge of your physical, mental and spiritual health.
So what is different this time? I have finally realised that it's not a one size fits all approach, rather a way of life achieved through making small changes where it's needed, and applying them over and over again. I have also found that our mind, body, and spirit need to be healthy for them to be aligned and in sync. When one part is struggling, it ultimately affects the other two either directly or indirectly. I want to encourage everyone to realise that the formula for wellness is not complicated but it does require a conscious effort. I am on this journey myself and hope that by helping myself I can also assist others on their pathway to achieving the same.
In a nutshell, Overall Wellness is all about sharing my journey with you, while celebrating the highs and embracing and working through the lows.
Thank you and welcome to Overall Wellness!
About Overall Wellness - The Logo
I feel it's important to explain the Overall Wellness logo and what it signifies as every element has a purpose. To start with, the three leaves in the centre symbolise the synergy of mind, body and spirit. The three leaves combined in the shape of a drop, refer to the work of essential oils on the three elements: our mind, our body, and our spirit. The outer circle is the zen sign, that is said to express a moment when the mind is free to let the body create - to each our own path, our own goals. It embodies absolute enlightenment, strength, elegance and the universe. Another interpretation I love is that it relates to the concept of beauty of imperfection. For me, this translates into love, acceptance and being who we are, in the here and now, with all our beautiful imperfections. And so it is, the embodiment of overall wellness of ourselves as a whole.
In love and light,
Amal xx